Superior Credit Capital provides fast and easy financing to small businesses to help them grow and create jobs. We provide various working capital platforms, with a nationwide service, covering all cities and states in the US.
With more than 16 years of experience in the industry, Superior Credit Capital is known for its transparency with their clients, immediate response and tailored attention. We give approvals for up to $500,000 in as little as 3 hours.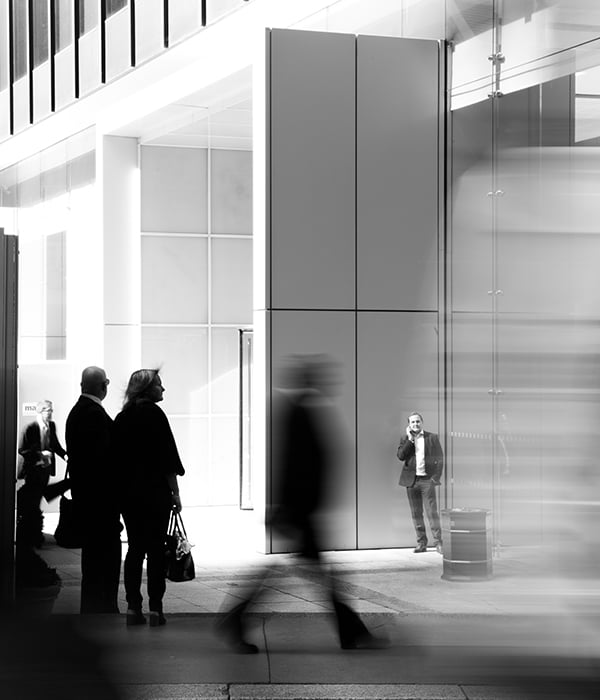 We offer various programs to meet your business's needs:
Business Lines of Credit, Short Term Financing, Long Term Collateralized Loans, SBA Traditional Loans, Equipment Financing, and Factoring Programs.
All of our clients receive free consultation as well to make sure your business grows and stays successful!
We work with small businesses nationwide in most industries:
At Superior Credit Capital, we care for our clients' needs. Our main goal is to assist them in the path of expanding their business, bringing a financial support that will help them achieve their objectives.
We accompany them through the whole process this entails, giving customized attention and taking care of every little detail, questions they may have, help them with any obstacles that comes their way and finally, delivering a good service to which they feel satisfied.
This is exactly what sets us apart: we make things possible! In order to accomplish that, we consider financial plans and benefits that adapt to your needs.
Then go to our Business Loans section and find out if your business qualify!